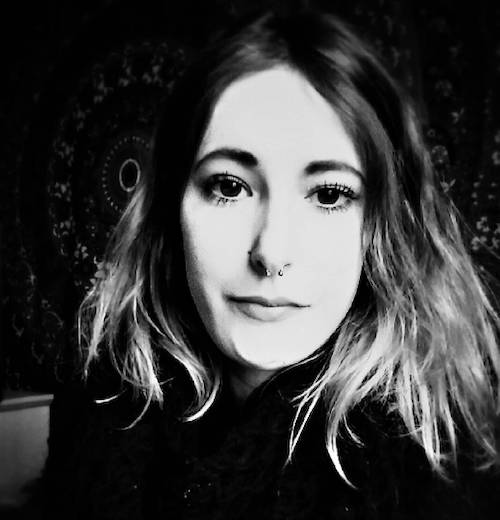 Jen Hughes
Jen is a Guide and News Editor for TheGamer. She has been writing for the site since 2017 and previously worked as an editor for Screen Rant. She's an avid gamer (and cat lady) based in Montréal, Canada. She's also a fan of memes, dad humour, as well as RPGs and character-driven games. Her all-time favourite games include Skyrim, Breath of the Wild, KOTOR, Dark Souls III, Journey, Mass Effect 2, GTA V, Ocarina Of Time, Life Is Strange, Dream Daddy, and many, many more.
Articles by Jen Hughes
Game News
Fortnite has finally introduced its newest single-player vehicle.